Hi there! This is the personal website of Brandon Castellano (sometimes known as Breakthrough). Here, you can find my blog, technical articles, and various projects (software & hardware) I'm working on.

As for my background, I hold a B.E.Sc in Electrical Engineering, with the majority of my professional experience in the areas of robotics and real-time control systems. I'm "fluent" in a wide variety of programming languages, my favourites being C++, Python, and C# (although I've worked with Assembly, C, PHP, and Go). For the curious, I'm both a Windows and Linux user (with Xubuntu being my desktop distribution of choice at the moment, and Debian-based for embedded ARM systems).

Below you can find a list of my professional/academic experience, some of my accounts across the web, and methods to contact me.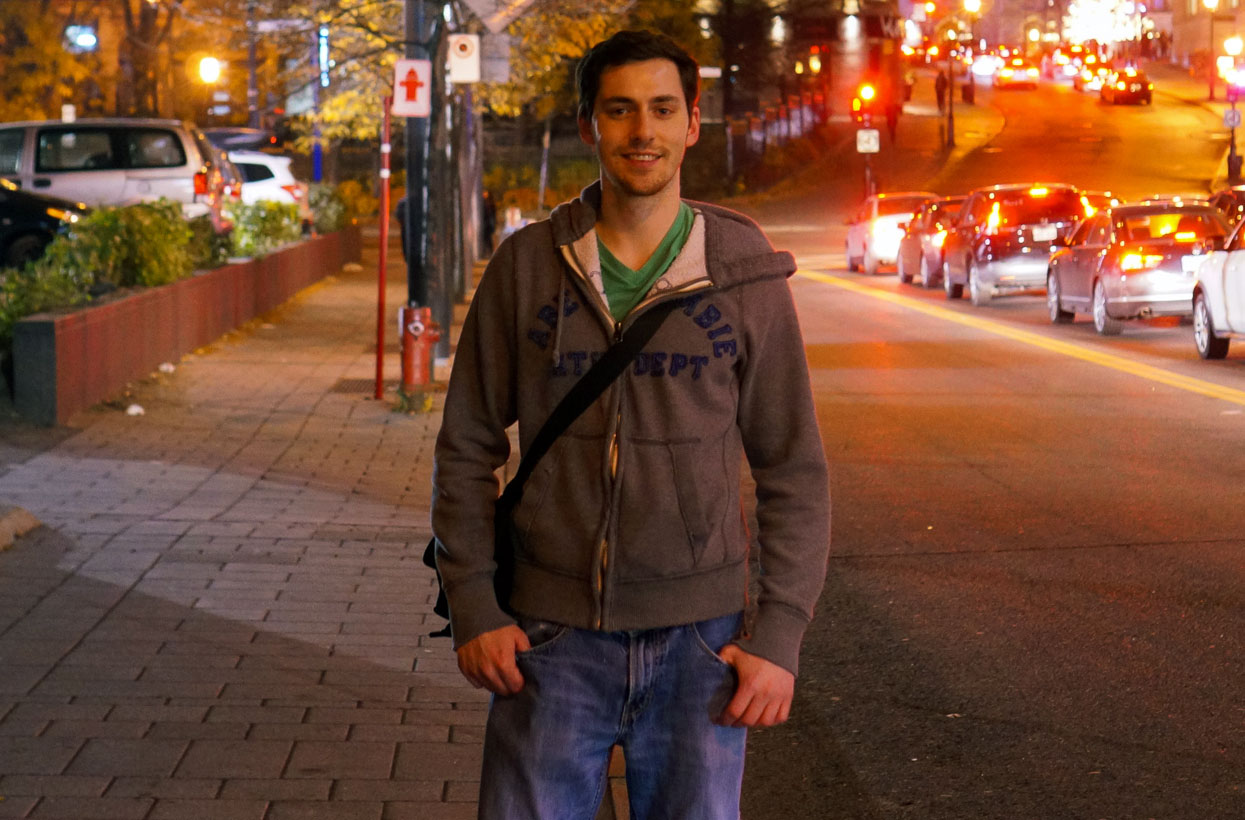 ---
My Background & Experience
Education
I hold a B.E.Sc in Electrical Engineering from the University of Western Ontario. The focus of my studies was real-time and embedded control systems, with significant overlap in the areas of computer engineering and computer science. I also have experience taking post-graduate courses in parallel processing and GPGPU optimization, having applied these skills to real-world robotic systems, mainly focused on using image processing for object and pose recognition.
Employers and Start-ups
The following is a list of companies I have worked for in the past, or have been on professional terms with, in no particular order:
Patents
The following is a list of patents I have authored/co-authored:
Literature
Based on my experience with image processing, especially in the areas of Python and OpenCV, I have participated in the development of the following published books:
---
Across the Web
You can find me at the following websites:
Note that the usernames listed above are not unique. Only the accounts in the list above are truly me.
---
Contact Me
To contact me, visit the Contact page (link) for details.